About
---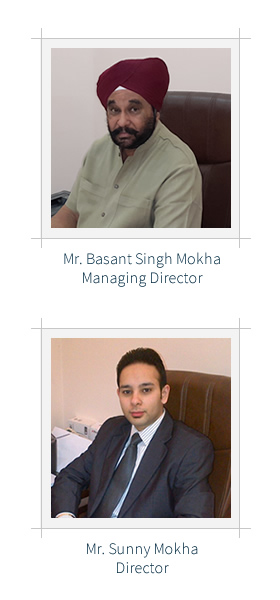 The Company G.D. TOOLS & FORGINGS. has been incorporated in India as a Private Limited Company in March 1988. The basic objective of the company is to manufacture and export High Quality D.I.Y. Tools under brand name "GD".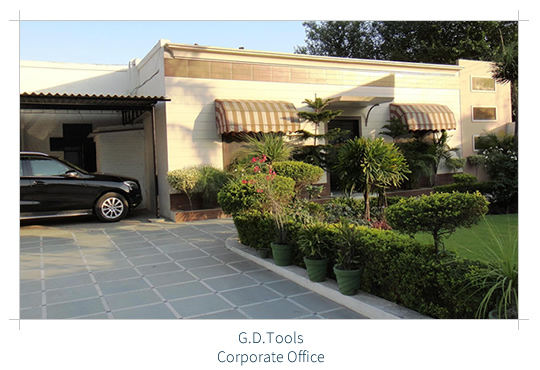 The company is managed by highly qualified experienced professionals of the industry. The Chairman and the Managing Director of the company Mr. Basant Singh Mokha is highly qualified and knowledgeable person with 20 years experience in the International trade. He is an Ex-Bank Executive and the master mind behind the company.
G.D. TOOLS & FORGINGS is a 100% Exporting Unit engaged in exclusive manufacture and export of DIY tools and other engineering tools from India. At present the company deals in all types of DIY Handtools, Garden Tools, Leather and Cotton Made Goods such as Tool bags, construction aprons etc.
The company is successfully operating around the world and its main markets are Australia, New Zealand, Germany, U.K., Thailand, Central & North America. The company is observing and maintaining International Standards of quality with regard to material, craftsmanship and packing etc.